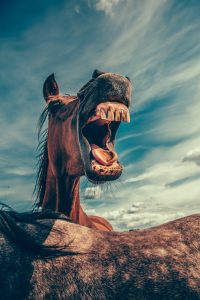 I've been working with a lot of couples lately. Two of my favorite researchers and clinicians that have done over three decades of amazing research on marriage are Drs. John & Julie Gottman. 
The Destroyers…
Through their research they have determined four areas that can destroy a marriage and they call them the Four Horsemen of the Apocalypse because when they trot in to your relationship and are allowed to stay without challenge, a marriage is destined towards divorce. 
If you want to know more about the Four Horsemen then watch this short video. If you want to know more about how to address the Four Horsemen, there is a lot of great information on the Gottman's website. 
How many years?!
Did you know that couples wait on average at least 6 years enduring one or all of these four areas before getting help? Please do not wait that long to get help in your marriage if you need it!
If you want more for your marriage feel free to contact me to set up regular couples therapy or I will help you find a therapist who is a great fit for you and your partner.